Amanda Jobes, LPN Clinical Manager
Kim Ferrell RN, OB Coordinator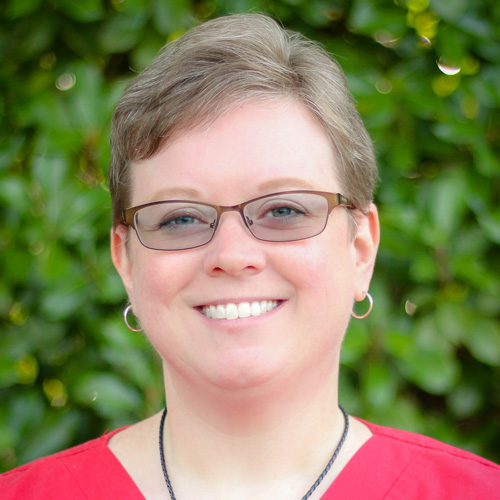 Brandy George CPBT, ASCP
Nantaka Keith, CMA
Krissy Summey CMA (AMMA)
Amy Lear CMA (AMMA)
Jasmine Bond, MA
Erica Cruz-Luviano
De'Etta (De) Stokes
Dixie Adams
Debra Fields
Katie Huffman
Tracy Strowd
Kim Ferrell, RN, OB Coordinator
Not Pictured:

Cheryl Carol, CNM, PMHNP
The obstetric advanced care team supports our obstetrics patients and their partners by facilitating communication between the patient, partner, support system, and all health care providers. We assist in helping you make decisions that best reflect your values and preferences, thus improving your and your family's quality of life.
Kim Ferrell, RN is our triage nurse. She processes phone calls and portal messages in order to facilitate communication between the patient and her provider and address her questions and concerns in a timely and accurate manner.
Cheryl Carol, CNM, PMHNP works at of our sister clinic, Durham Women's Clinic, and evaluates and treats patients with behavioral health concerns. Ms. Carol then works with our providers and staff to make sure that the patient care team is updated and informed of the patient's treatment plan.
Our co-management agreement with Cheryl Carol is to make sure that our patients with behavioral health concerns have a safe place to be treated with the best coordination of care.