Although we've delivered thousands of babies, we never tire of welcoming a new life into the world.

The wonder of a woman giving birth is never routine, so we've carefully designed our obstetric care around your individual needs. Our goal is to help ensure a healthy outcome and a positive experience for both mother and baby.
Our Obstetrics Doctors Deliver at Duke Regional Hospital
We deliver personalized obstetrical care at Duke Regional Hospital. We are extremely proud to announce that Duke Regional is a Five-Star Hospital. This means they have achieved the highest rating through the Overall Hospital Star Ratings program by the Centers for Medicare & Medicaid Services (CMS). Our physicians, certified nurse-midwives, and nurses are always available when you need them, no matter what time of day or night.
No two pregnancies or deliveries are alike. We specialize in caring for women with both high-risk and low-risk pregnancies. We also work with patients who have challenges with chronic health conditions such as diabetes or high blood pressure.
We offer obstetric services in Chapel Hill & Durham:
Prenatal care
Midwifery care
Education and support through Centering Pregnancy®
Specialized care for high-risk pregnancies
On-site 3D/4D ultrasound technology
Fetal monitoring
Non-invasive perinatal genetic testing
Pregnancy and nutritional counseling
Childbirth education classes
From the moment you feel the first kick to the moment you hold your new baby in your arms, we're dedicated to providing the highest quality of care during every step of your pregnancy. Our dedication is the reason we've consistently been ranked one of the best OB/GYN practices in the Triangle area.
We would love to meet you and share this journey with you. Please contact us to schedule an appointment.
Women's Health Hub: All About Obstetrics
What You'll Learn
Ready to start a family? We've got everything you need to know about increasing your chances of getting pregnant and how we can help you get the healthiest start possible.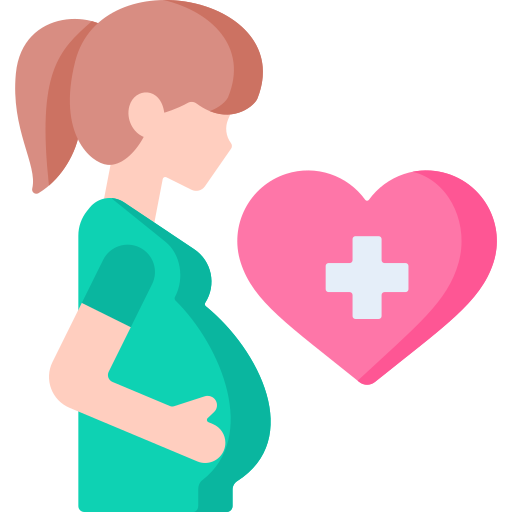 What You'll Learn
What's Centering Pregnancy®? It's a chance to experience quality health care surrounded by support from other mothers-to-be. We'll show you how this innovative program leads to healthier moms and babies.
What You'll Learn
There's nothing like hearing your baby's heartbeat for the first time. During the first trimester, you may be overwhelmed by emotions and information overload. Don't worry. We're here to provide answers that will guide you.
What You'll Learn
By now, you're probably "showing" and maybe even feeling your baby move for the first time. Join us as we explore important topics related to your second trimester–including how to create a birth plan.
What You'll Learn
It's almost time to meet your new baby! You've likely finished the nursery and selected a name. But have you considered some of these other challenges you may face? Don't worry. As partners in your care, we'll be with you every step of the way.
What You'll Learn
As your delivery time approaches, you may be both nervous and excited at the same time. Whether you opt for a natural childbirth or decide to receive medication, we've compiled important tips to help you through labor.
Postpartum / Fourth Trimester
What You'll Learn
Once you've delivered your baby, it's important to take care of yourself through the postpartum period. We'll help guide you through everything from breastfeeding issues to postpartum depression.